The 2003 National Show!

June 26-29, 2003
The thirty fourth national insulator show was held in Springfield, Ohio at the Clark County Exposition Center. Show hosts Steve & Lois Blair and Glenn & Sandra Drummond along with the National Trail Insulator Club did a great job planning and coordinating this excellent show! The show was large even as national shows go with 174 sales tables and 42 displays.

Show Hosts Glenn & Sandra Drummond, Lois & Steve Blair
This was truly an old fashioned National show held in a giant fairgrounds building best known for the yearly fall Springfield show "formerly known as the London show". There was some fantastic glass available along with some newly discovered power porcelain.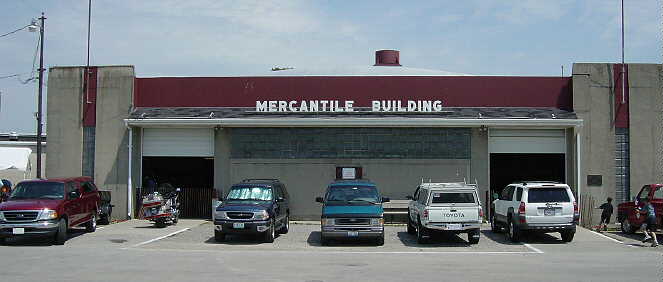 Clark County Exposition Center
For more details on this great show, check out the links below.
National shows are unlike anything else in the hobby. It is the one time of year where collectors from across the globe get together and meet. The 2004 National will be held near Pittsburgh, PA. Link for information on the next National Show:
---

Return to the National Insulator show page