The 2000 National Show!

July 27-30, 2000
The thirty first national insulator show was held in Bloomington, Minnesota at the Thunderbird Hotel & Convention Center Hotel. Show hosts Ed and Connie Peters supported by co-hosts Dave French, Terry Kornberg, and Rick Soller put on a great show.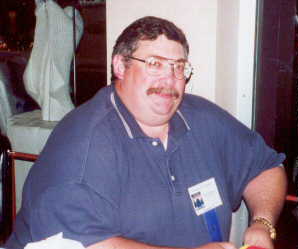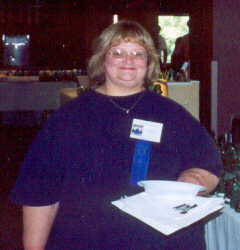 Show Hosts Ed & Connie Peters
The hotel contained a museum of Native American relics as well as native stuffed animals! This kept the kids in attendance interested (and possibly later losing sleep). The hotel also had several pools and the spread out layout made the yearly treasure hunt put on by Mike Bliss a real challenge (Bob Stahr and Rick Soller won for the second year in a row).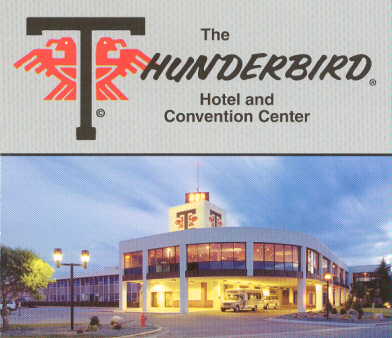 The Thunderbird Hotel
The show was well attended with 129 tables and 17 displays. There were a number of great walk-in pieces including several CD 151 Peacock blue NATCOs.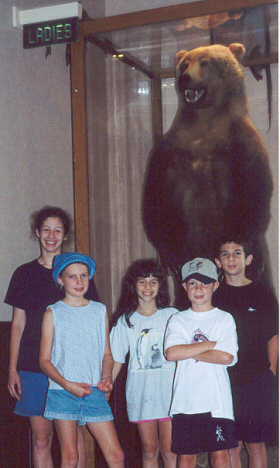 Berry & Rosato kids in front of a giant stuffed bear!
Much to the pleasure of many of the non-collecting spouses, the hotel was right next to the famous Mall of America which includes the Camp Snoopy amusement park.
National shows are unlike anything else in the hobby. It is the one time of year where collectors from across the globe get together and meet.
Link for information on the next National Show:
---

Return to the National Insulator show page